TBP Nationally
Tau Beta Pi was founded in 1885 to recognize outstanding engineering students who display distinguished scholarship and exemplary character. It is the only honor society representing the entire engineering profession. To qualify for initiation, students must be in the top 1/8 of juniors or the top 1/5 of seniors.
Our Chapter
The Colorado Beta chapter of Tau Beta Pi was founded in 1905 and has since initiated over 4700 members. Colorado Beta has hosted the National Convention twice, in 1951 and 2006. In the past five years, nine Colorado Beta students have received TBP scholarships and one has received a fellowship.
Information on scholarships here: tbp.org/scholarships
The bilaws for the Colorado Beta chapter can be found on the National Website
Current Officers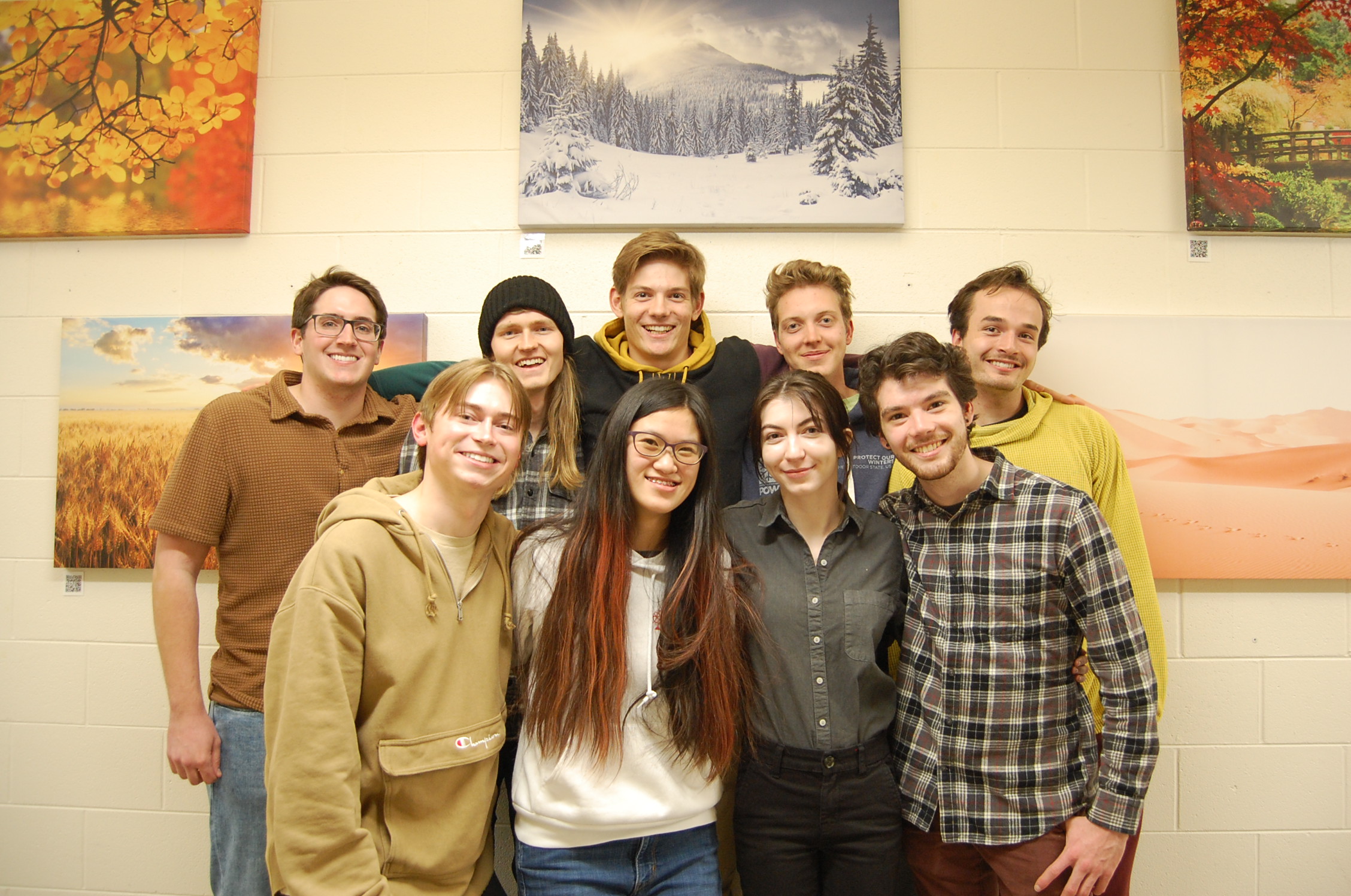 Robert Benke (President)
Henri Wessels (Vice President)
Will Steinfort (Treasurer)
Abigail Hutabarat (Recording Secretary)
Abulkalam Tanvir (Corresponding Secretary)
James Perkins (Events Director)
Griffin Hayrynen (Community Service Coordinator)
Andrew Victory (Logistics Coordinator)
Max Van Sickle (Professional Development Coordinator)
Elena Smith (Promotional Officer)
Nick Barbattini (Student Engagement Coordinator)
Advisors
Sandy Pitzak (Chief Advisor)
Dr. Donna Gerren (Faculty Advisor)
Greg Newcomb (District Director & Chapter Advisor)
Scott Busch (Chapter Advisor)
Alumni
Alumni of Tau Beta Pi can join the Front Range TBP Chapter. More information on their website.